Alien:Chip
Fiyatlar
Fiyat Geçmişi
Oyun Hakkında
---
Alien environment
There are desolate and empty dead environments, flickering and transforming white dwarf windsurfing boards, moving and rotating comet battlefields, beautiful and magnificent plains, alien wormholes full of bloody horror, and sci-fi suspended cities.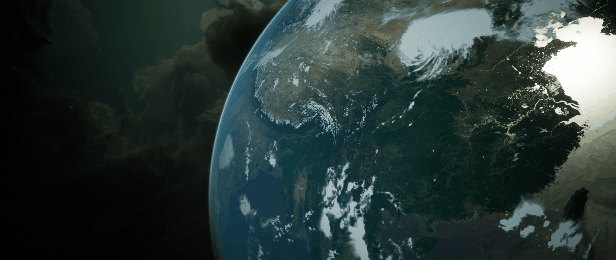 Quest Challenge
In addition to responding to different environmental changes, there are alien machines and terrifying monsters, warriors full of muscles, powerful alien dinosaurs, eerie bloodthirsty bugs, and fast-moving mechanical flying saucers, etc. .
Battle Mode
Player can use pistols, machine guns, sniper rifles, and explosives that they carry with them. They can fight in close quarters. They can also use quantum charging and empowerment to add shield protection to themselves. They can also use scanning waves and gravity-free jumps to explore. surroundings.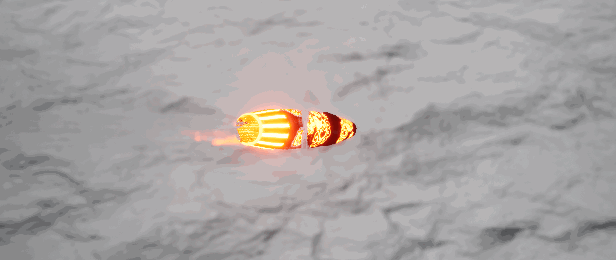 Content description
Levels, copywriting, UI, blueprints, sound processing, etc.: SGALIEN
Commercial license: Unreal / ArtStation / CGtrader / Turbosquid / Kitbash3d / Flippednormals / Quixel Megascans / Quixel Mixer / Character Creator / iClone / Blend / DAZ / Soundcloud / Triparty
Sistem Gereksinimleri
Yorumlar