Aftertime
Fiyatlar
Fiyat Geçmişi
Oyun Hakkında
---
Aftertime is a first-person survival horror set in a post-apocalyptic linear world with ultra-realistic, 3D-scanned environments varying from cities, indoors, forests, caves where you encounter zombies, dinosaurs, giant mushrooms and massive creatures mutated by toxins released from a meteor crash.
The missions are about you moving from one place to another trying to find help and finally get to a safe place. However, you have no idea about what's happening to the planet and if there are any other survivors left. The game is slow paced and peaceful at times, while it could get violent and chaotic when you encounter enemies.
Collect weapons, find ammo and kill anything on your way.

Beautiful yet hostile locations to explore.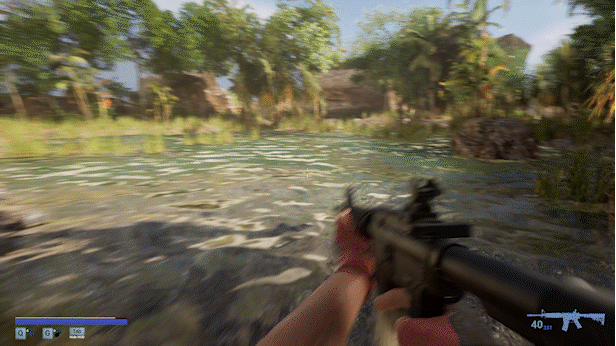 Features
Throw grenades and shoot at explosive barrels to blast zombies.

Use health kits and food to keep you fit to fight.

State of the art tech.

Photorealistic graphics with cinema quality models and textures.

Realistic real-time lighting.

Turn off HUD entirely by pressing TAB.
Sistem Gereksinimleri
Yorumlar