After Dark VR
Fiyatlar
Fiyat Geçmişi
Oyun Hakkında
---
A FIRST EVER VR ASYMMETRICAL HORROR GAME:After Dark
is the first VR online co-op survival horror where you play as either a
Hunter
on the hunt to strike down your next victim or as
Survivors
working together to stay alive and escape. 5 Hunters in 5 Maps are
Available Now
with many more to come!


-
Immersive VR Horror Experience
-
High Quality Maps
-
Terrifying Hunters
-
In-Game Chat

Objective for the
Hunter
is to use brute force striking down the Survivors locking them away in a Cage so they can't escape.
Objective for
Survivors
is to turn on 4 Fuse Boxes so the Exit Gate powers on allowing them out of the area they're trapped in with the Hunter.

Fuse Boxes are located all around the Map. Survivors need to crank the lever on the Fuse Box until it powers on.
Once Survivors power on 4 Fuse Boxes they can escape and win.
When the Hunter strikes down a Survivor the Survivor enters Spectate Mode and their body spawns in a Cage somewhere in the Map.
The Hunter must strike down all Survivors to win.
SuburbsPrisonHangarFarmPolice Station
MORE COMING SOON
(2022)

4 friends are renting a house near a Music Festival for a weekend getaway where there just so happens to be a ruthless Hunter on the loose. After trying to leave, they quickly realize the Hunter has turned off the exit's power, leaving them trapped until they figure out how to power on their escape!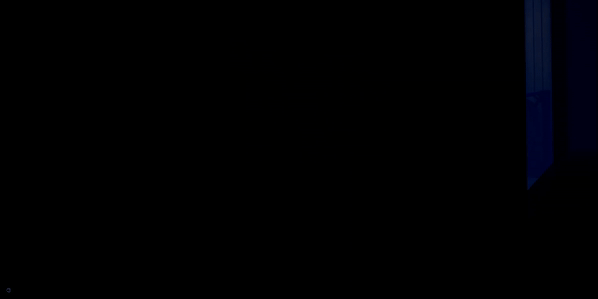 The developers describe the content as:
This Game may contain content not appropriate for all ages: Frequent Violence or Blood, General Mature Content
Sistem Gereksinimleri
Yorumlar