A Pact With Me - BL Yaoi Visual Novel
Fiyatlar
Fiyat Geçmişi
Oyun Hakkında
---
Belial is a mischievous demon who's looking for humans to make a pact with. In exchange for granting their wishes, he will take their souls after 20 years. One day, he meets three mortals with different backgrounds who seek his help for their own reasons. While assisting them, will Belial grow fond of these humans or corrupt them instead?
Belial
is playful and carefree, but he isn't as cruel as other demons. He tends to do whatever he wants even if he's aware of the repercussions.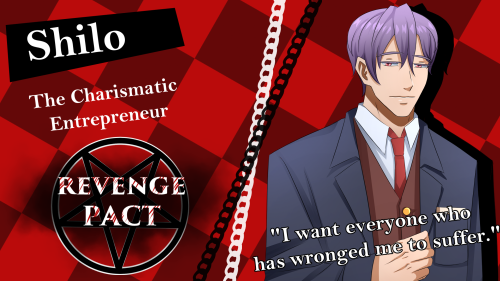 Shilo
is a well-educated and charming man. He focuses a lot on discipline, so much so that he grows upset whenever someone slacks off and disrupts his routine.
Renan
is a hard-working musician who dreams of standing on a stage. But regardless of the amount of work he puts in, it seems almost impossible to find success in his career.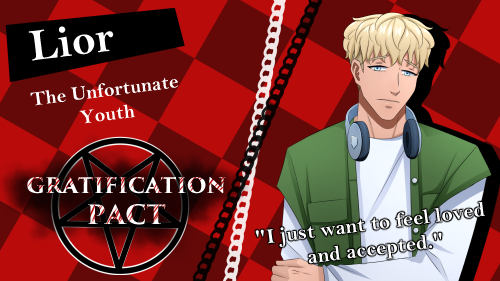 Lior
has been misfortunate since birth. Even though life treats him horribly, he always tries his best to stay optimistic and smile.
Lucifer
makes sure everything is orderly back in Hell. He comes off as cold and tends to chastise others. However, Belial rarely listens to him.

- No sexual scenes
- 45K words
- 14 Endings
- 40+ CGs
Mentions emotional abuse, violence, and death
Credits to
Dova Syndrome
for background music and music used for the trailer.
Credits to
Zapsplat
for sound effects.
Sistem Gereksinimleri
Yorumlar