Fiyatlar
Fiyat Geçmişi
Oyun Hakkında
---
You are a worker who working on the spaceship in Beta-7 galaxy,however,all crews are infected by some kind of alien virus! In 30 days, all of you will die!
Your company refused to pay health care because they said this virus is not included in health insurance!
Pain,lack of food,damage of spaceship,dangerous planets,unkown alien animals....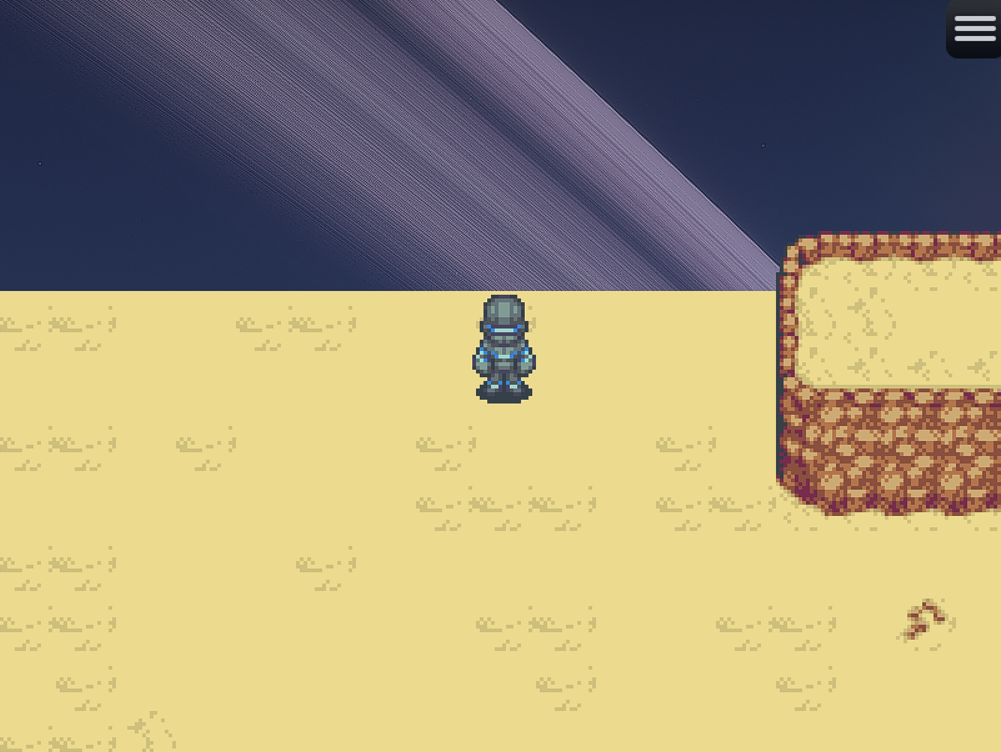 Come on!Find a way to save yourself and all crews!
■ Free explore planets: there are a few planets to explore, you may find different animals and mine , and some secret treasure are hidding, go for it!
■ Spaceship: the spaceship is you base, you can produce tools\weapon\armour here, also you can cook\sleep\farming ! But due to this ship is too old, some faults may happen! Fix them to keep you safe!
■ Strange story: All crews are infected ,but some of them are acting weird...what happened?
■ Different ending: according to your choice, may lead to different endings,pls try more times!
Thanks for playing and hope you enjoy this game:)
Sistem Gereksinimleri
Yorumlar
Copyright © 2018-2021 | BAYDİJİTAL | Tüm Hakları Saklıdır.