Fiyatlar
Fiyat Geçmişi
Oyun Hakkında
---
WARNING: Visual effects in this game may not be suitable for individuals with sensitive conditions. Please do not play this game if specific lighting is not comfortable for you or if you have complications with certain lighting patterns.
3D maze-runner. You play as a revenant trying to rescue your sister from prison.
"The Company" moved into your region and took over all commerce in the area. Your business went under due to the competition. Your sister and you began stealing from "The Company" to make a living. Both of you were captured by "The Company". You were sentenced to a watery grave. Your sister was taken hostage. Something changed you while you were under the water. You rise from your watery grave to free your sister and take vengeance on "The Company". You are joined by a furry friend that stays by your side while you embark on this unique journey.
Your journey takes you to a psychedelic island. Each level is a maze, full of multiple enemies and more difficult than the last. The mazes of the island become more elaborate the deeper you explore.
--Explore a bizarre world with eccentric and surreal visual effects that brings the game to life.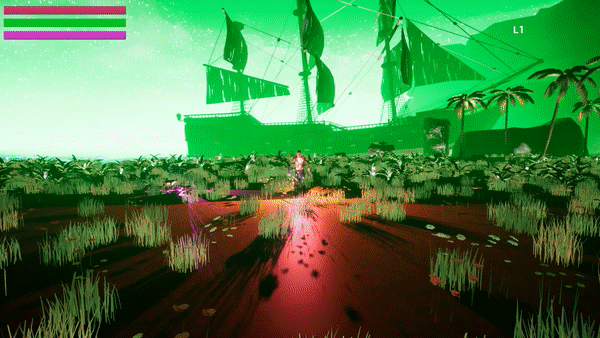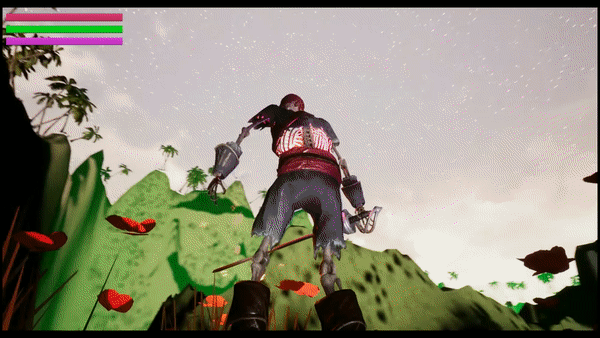 --Maze levels become increasingly more difficult after every level.
--Enemies are relentless in their pursuit of you as you try to solve the mazes from within.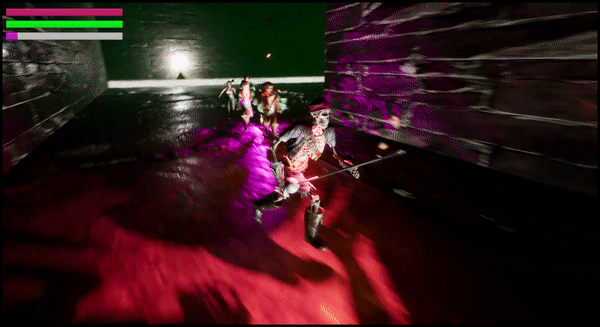 --Traverse obstacles that require intuitive perception.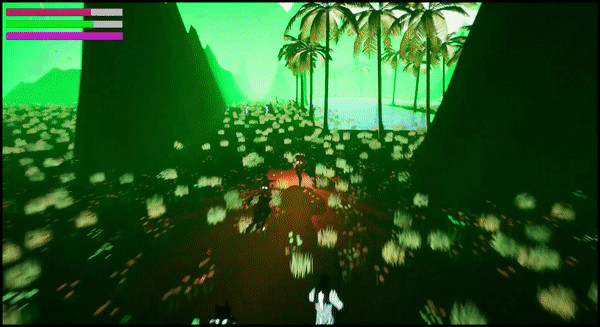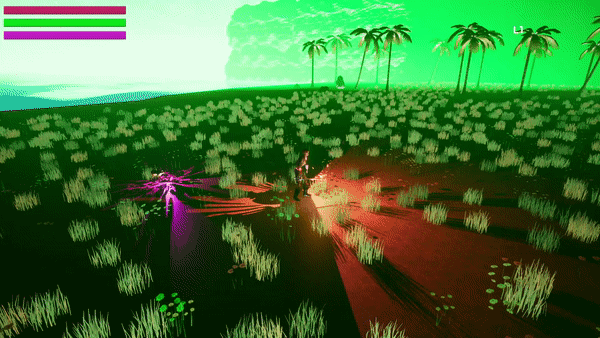 Sistem Gereksinimleri
Yorumlar